Special Needs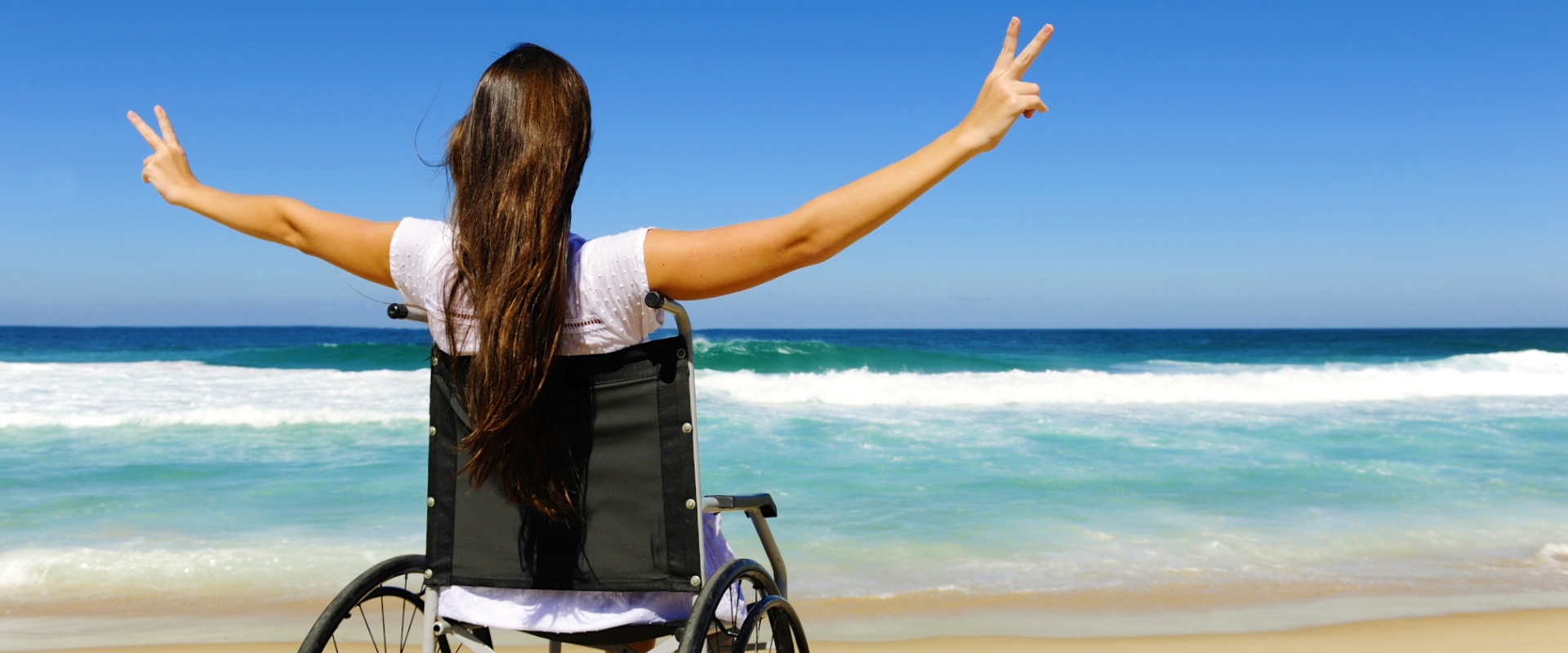 Persons with Wheel chairs

For passengers with wheelchairs who would like to go on tours rest assured, we are here to please and satisfy everyone. We have vans equipped with hydraulic wheel chair lifts that will transport you while you are sitting in your wheelchair.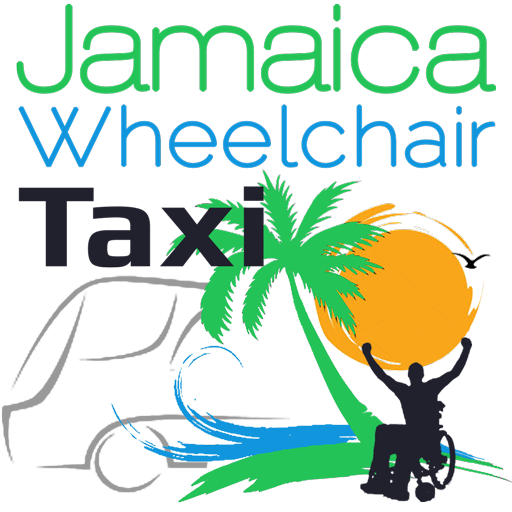 Families travelling with children 

If you are travelling with your children and do not want the hassle of taking car child seats while on tour don't worry! we can provide you with car seats, infant seats and booster seats.

These will be provided at a rate of US$5.00 per seat. 
If you would like to make these or any other special request, please let us know in your comments when filling out the reservation request form.
Its easy as A B C!
A. View and select by clicking on  the excursion of your choice
B. Complete our Reservation Request Form and submit for availability
C. Make only a small deposit online and pay the balance when you arrive. It's that simple!
After you have made your deposit we will send you a confirmation voucher.
DON'T WASTE PRECIOUS TIME!!

DON'T BE DISAPPOINTED WITH OVERBOOKED, CROWDED, OVERPRICED SHORE EXCURSIONS BOOKED FROM THE CRUISE SHIPS.
Did You Know?